The Highland Whisky Festival is a celebration of the region's finest distilleries on the North Coast 500 route which runs from 22nd September to 30th September. Knockdhu Distillery, home of anCnoc whisky, showcasing centuries of tradition, process and craft through an exclusive tasting and tour on 28th September 2023.
Situated near Black Hill, known as Knockdhu in Gaelic, the landmark provides us with not only our name, but the source of the many springs of pure, clear water required alongside traditional methods to make our whisky. However, the brand name anCnoc (Gaelic for 'the hill' and pronounced 'a-nock') lends it the unusual distinction of not being named after the distillery which produces it.
Explore the home of anCnoc with our Distillery Manager, Gordon Bruce, who will take you on the journey through our whisky making process which will follow into a tasting of our full anCnoc range including our new 2023 releases of Peatheart Batch 3 and Sherry Cask finish, peated edition.
It's an unmissable experience of a modern tradition.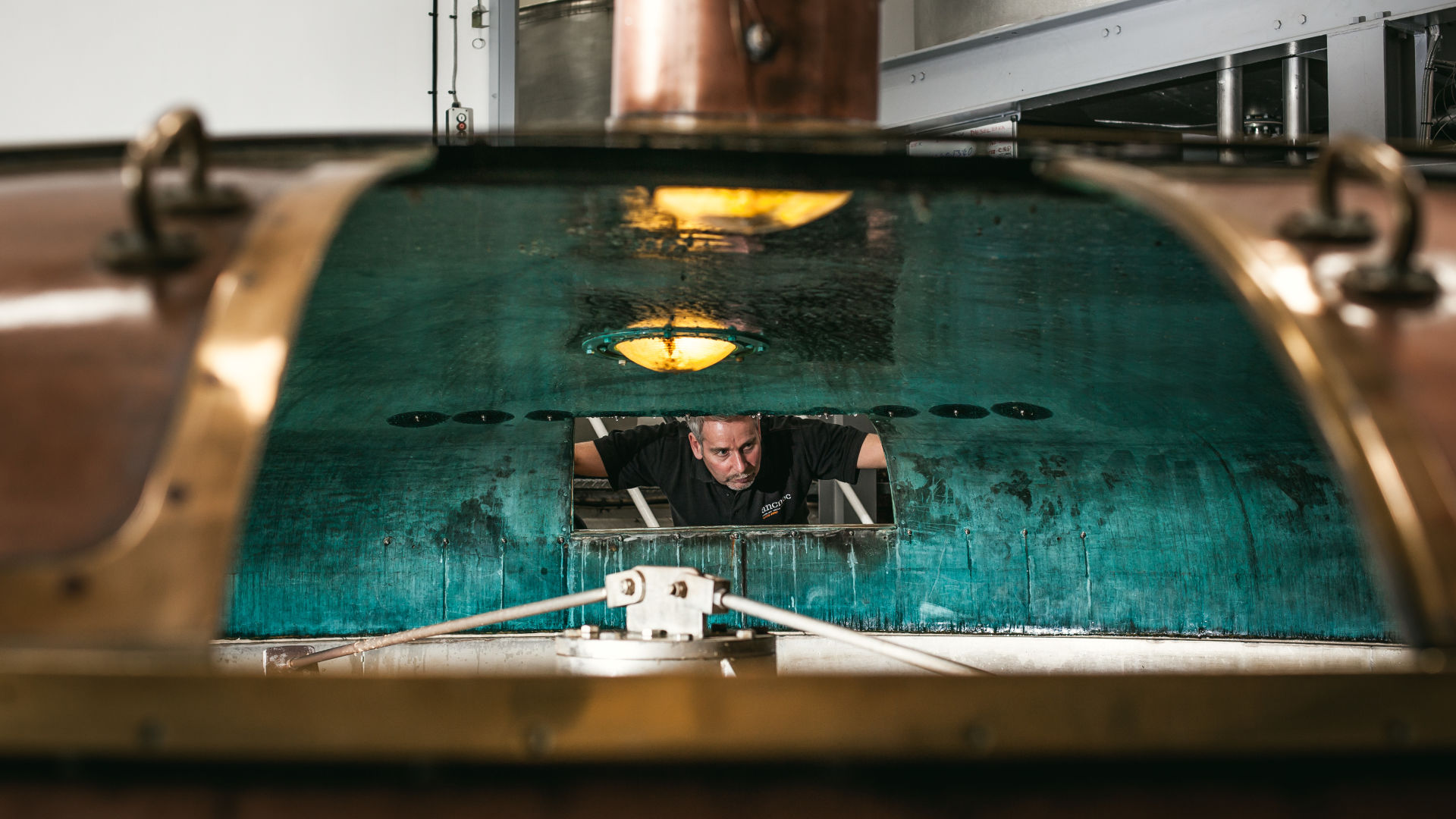 Book Your Exclusive Tour
Behind the scenes of one of Scotland's most traditional distilleries, Knockdhu is open to the public for an exclusive Highland Whisky Festival tour.
Book a Tour