The traditional methods used to bring anCnoc to life may have stood the test of time, but in keeping with our whisky's contemporary credentials we continue to embrace innovation and place sustainability at the heart of the production process. Recycling our waste and turning it to the benefit of our local environment ensures a successful marriage of time-honoured craftsmanship and an eco-friendly outlook.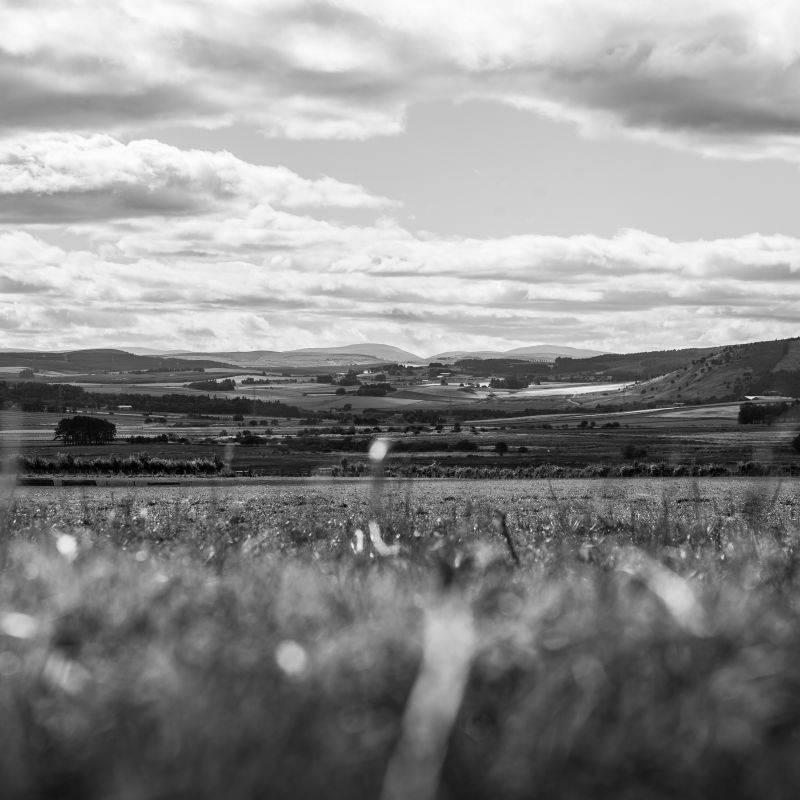 PIONEERING WETLANDS
Within our distillery grounds, we've developed a ground-breaking wetlands programme by using the excess waters from the mash house, tun room and spent lees from the spirit still. Instead of sending this away in tankers, we treat it onsite and then use it to support diverse plant and animal life around the distillery, return water to the local burn and remove inefficient vehicle miles. It's an initiative which underlines our commitment to environmental sustainability and ecological balance.
The Knockdhu Ecology
The wetlands has a surface area of 2000 square metres, is home to almost 21,000 plants comprising numerous species and has attracted a diverse range of wildlife that now call our distillery grounds home. Our scheme has full support from SEPA (the Scottish Environmental Protection Agency), resulting in a carbon reduction of approximately 45 tonnes per annum and has resulted in ten tankers being taken off the road every week.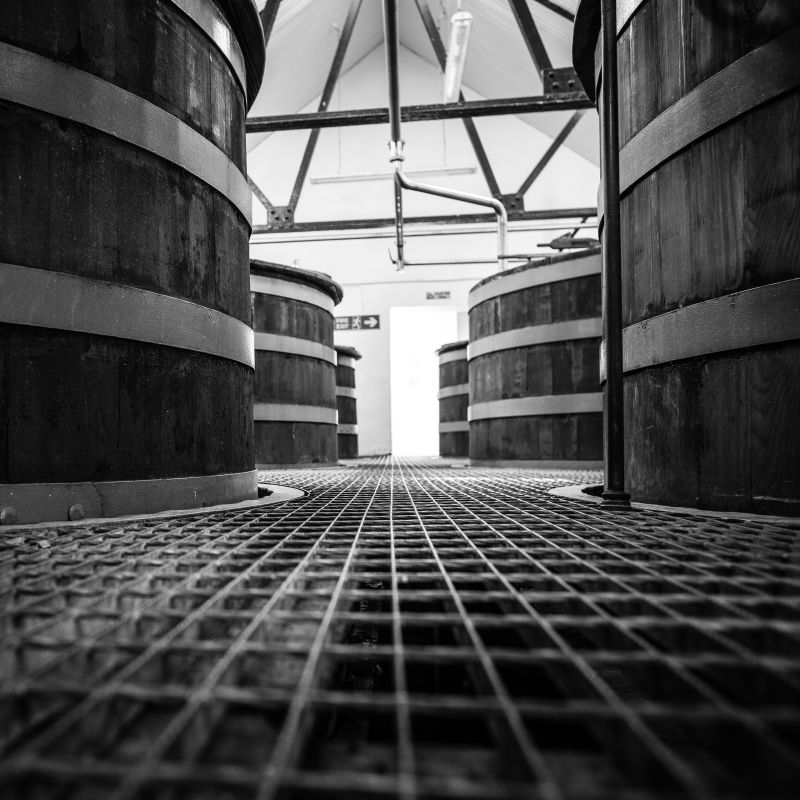 Every last Drop
As well as supporting local plant and animal life, our water is of course a precious and fundamental ingredient in making whisky, which is why we treasure every drop. All the water that we extract from the springs is now used at least seven times to reduce waste. With water scarcity on the rise, this is an invaluable initiative which ensures that, from supplying the condensers to cleaning the washbacks, not a splash of our whisky's lifeblood goes unused.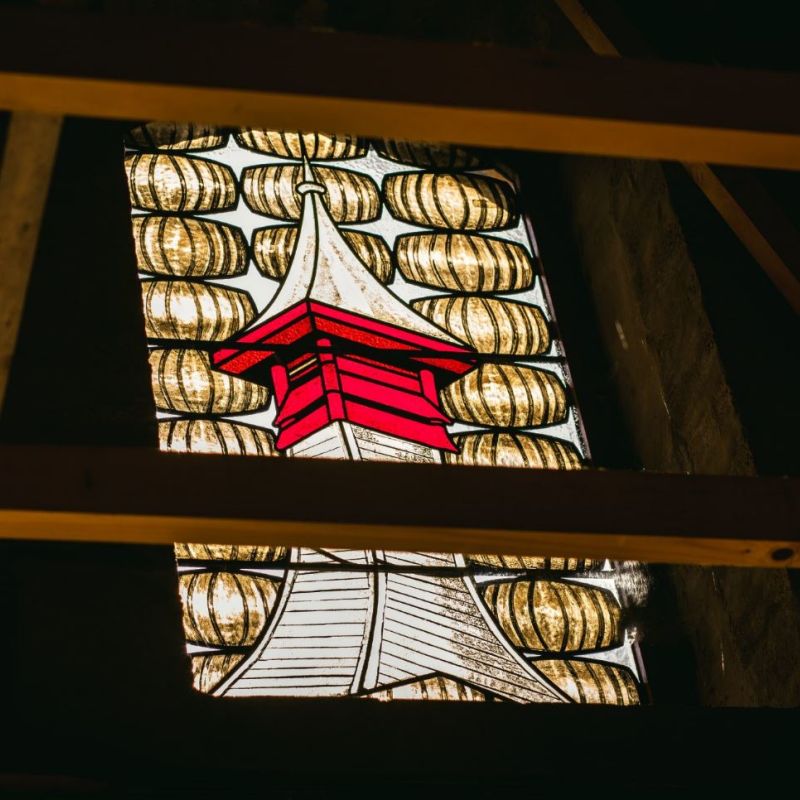 WINDOW OF OPPORTUNITY
Our commitment to sustainability and innovation is nowhere better illustrated than by the construction of a new dunnage warehouse using recycled traditional granite reclaimed from a warehouse which collapsed during heavy snow falls in 2010. Built by local craftsmen, the warehouse's finishing touch is a stunning stained glass window depicting the distillery's pagoda. It lends a timeless yet contemporary focal point to the project.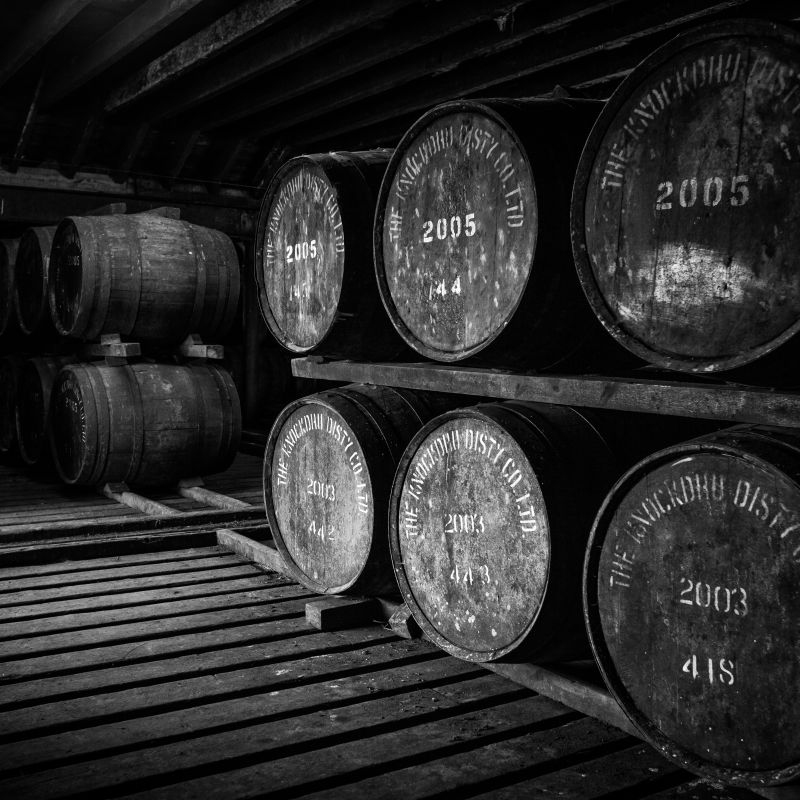 CONSISTENCY & QUALITY
Of course, the core function of our dunnage warehouses is to mature our wonderful whisky, which is aged in hand-selected American oak ex-bourbon casks and Spanish oak ex-sherry barrels. The reclaimed granite used for our most recently-constructed warehouse plays a key role, with the thick walls helping to maintain a stable temperature and contributing to the whisky's consistency and quality.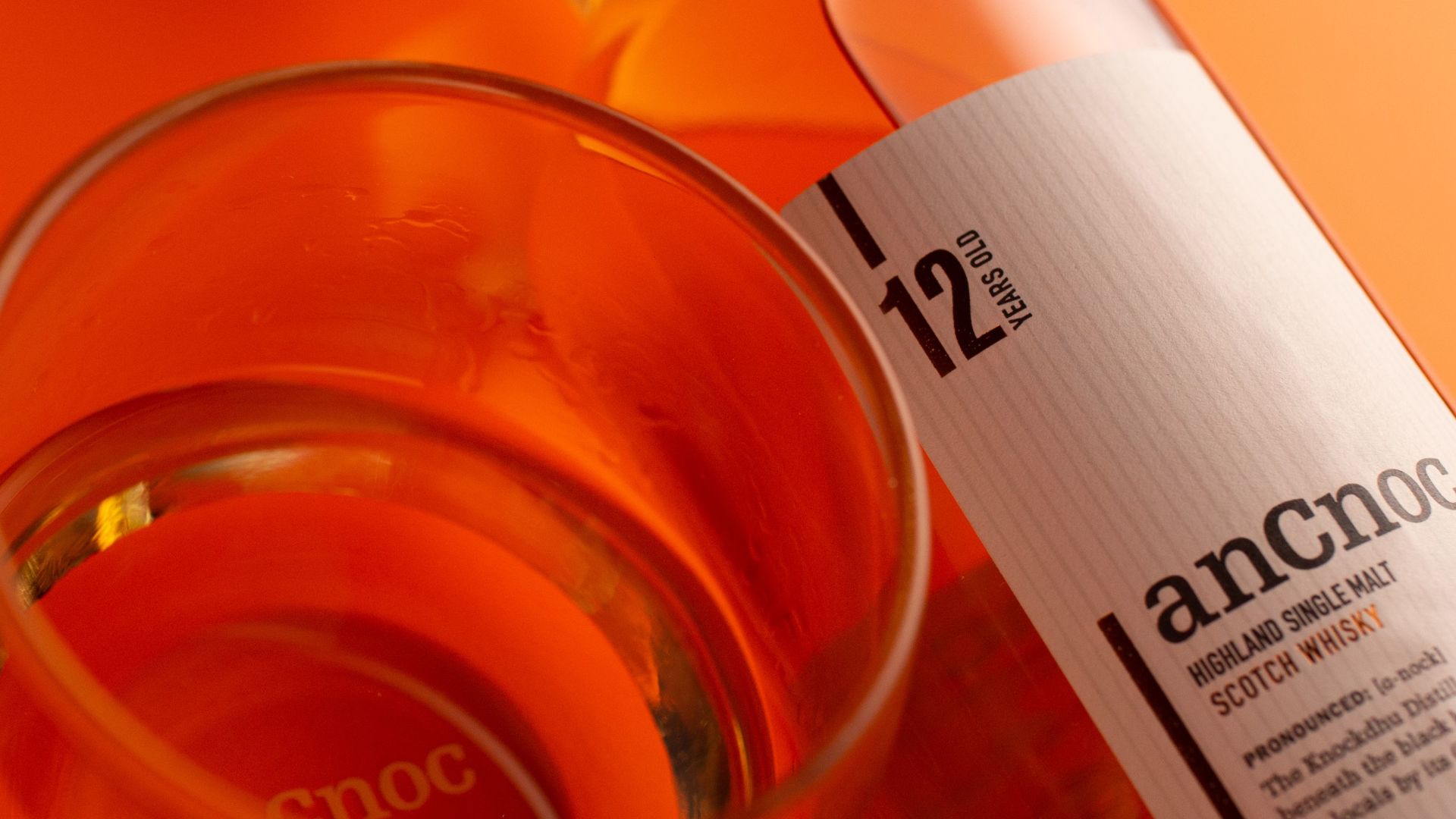 Current range
anCnoc is a rather curious whisky. You see, this fine single malt is created using traditional production methods. It's just that we use them to make a refreshingly modern whisky.
Explore Our Whiskies