Knockdhu Distillery in Banffshire opened its doors in 1894, thanks to the pioneering vision of our founder John Morrison, who brought the story of anCnoc to life.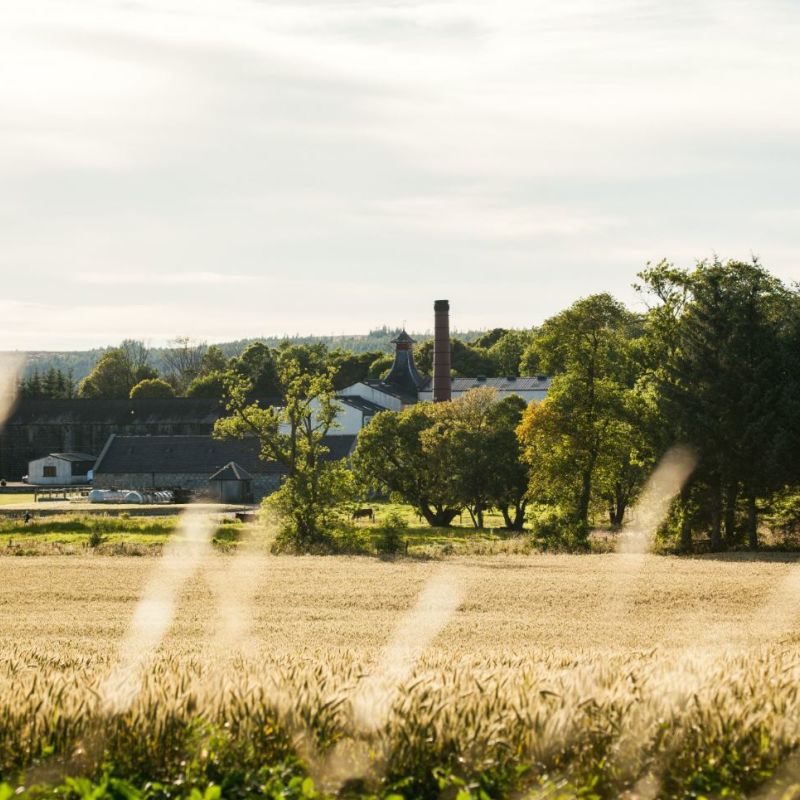 Our Home
Picture an expanse of barley fields, with a rich supply of peat and crisp, clear springs of water close at hand. Couple that with the presence of the Great North of Scotland railway line on your doorstep and it's not hard to see why John Morrison embraced the opportunity to turn a gift of nature into something unique to share with the world.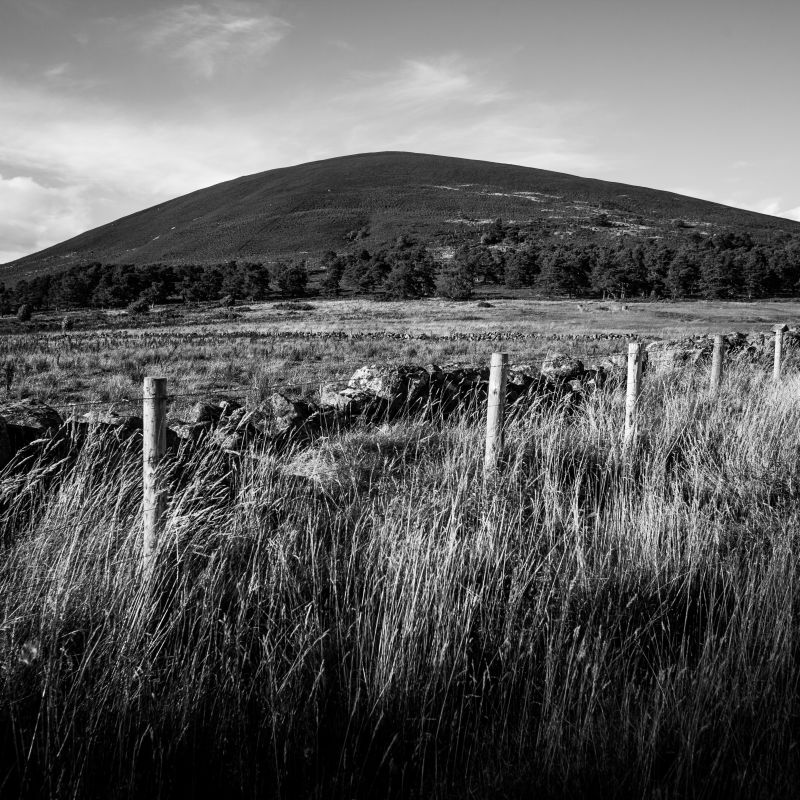 The Source
Our distillery's enduring charisma echoes the timeless allure of the nearby Black Hill, known as Knockdhu in Gaelic. It provides us with not only our name, but the source of the many springs of pure, clear water required to make our whisky. However, the brand name anCnoc (Gaelic for 'the hill' and pronounced 'a-nock') lends it the unusual distinction of not being named after the distillery which produces it.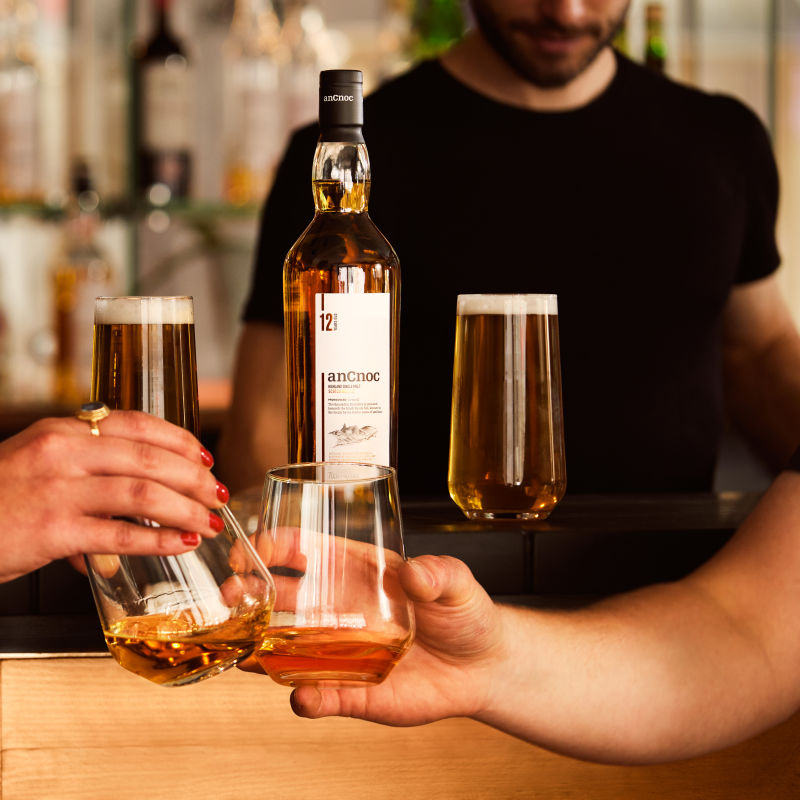 A NEW ERA
Knockdhu Distillery has enjoyed, and sometimes endured, an eventful history. Worked continuously up until 1931, it has since overcome economic depression and wartime restrictions on barley, even taking on the role of a military barracks. However, when it became the first distillery purchased by Inver House Distillers in 1988, a new era dawned. Since then, its reputation as a distillery rooted in tradition but renowned for an innovative attitude has remained very much to the fore.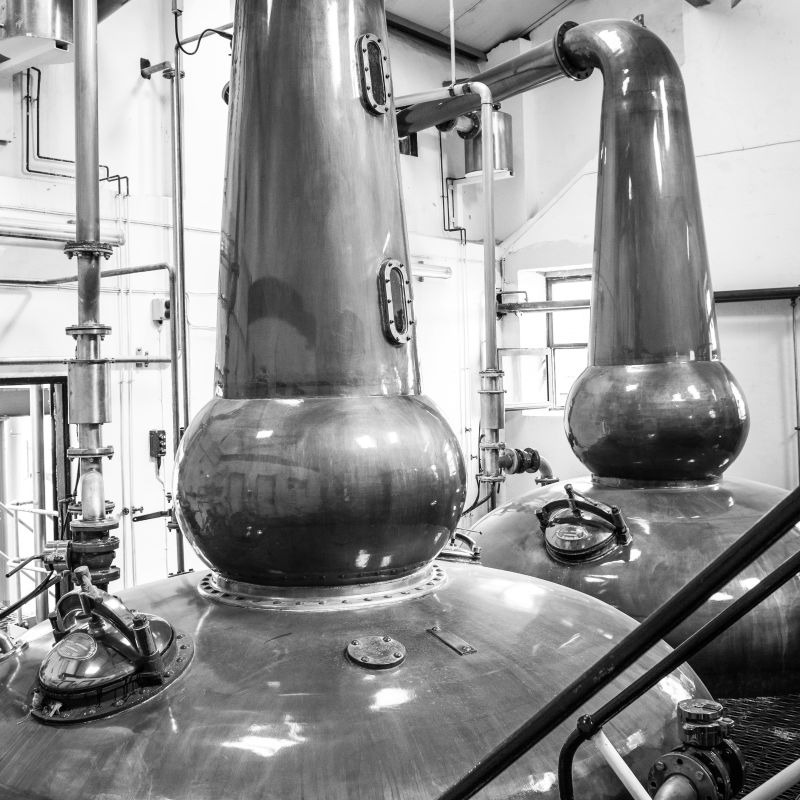 TRIED AND TESTED
What has remained virtually unchanged throughout the distillery's rich history is the distillation process. Knock Hill continues to supply the pure water required, while the two copper pot stills are made to the same design as they were in 1894, their bulbous bases and tall, narrow necks giving anCnoc a light, fresh flavour similar to that first sampled more than 125 years ago.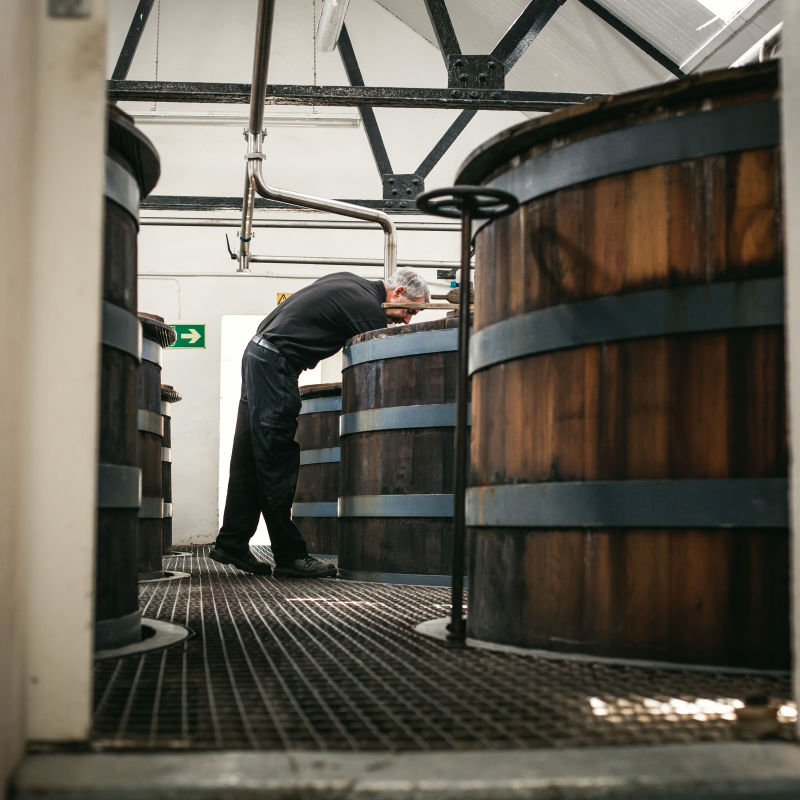 MODERN PERSONALITY
In keeping with our traditional methods, we continue to use a stainless steel mash tun, with wooden washbacks. The whisky is aged in American and Spanish oak barrels, while the thick granite walls of the dunnage warehouses make for a stable temperature – and ultimately a beautifully consistent dram with an accessible, contemporary character.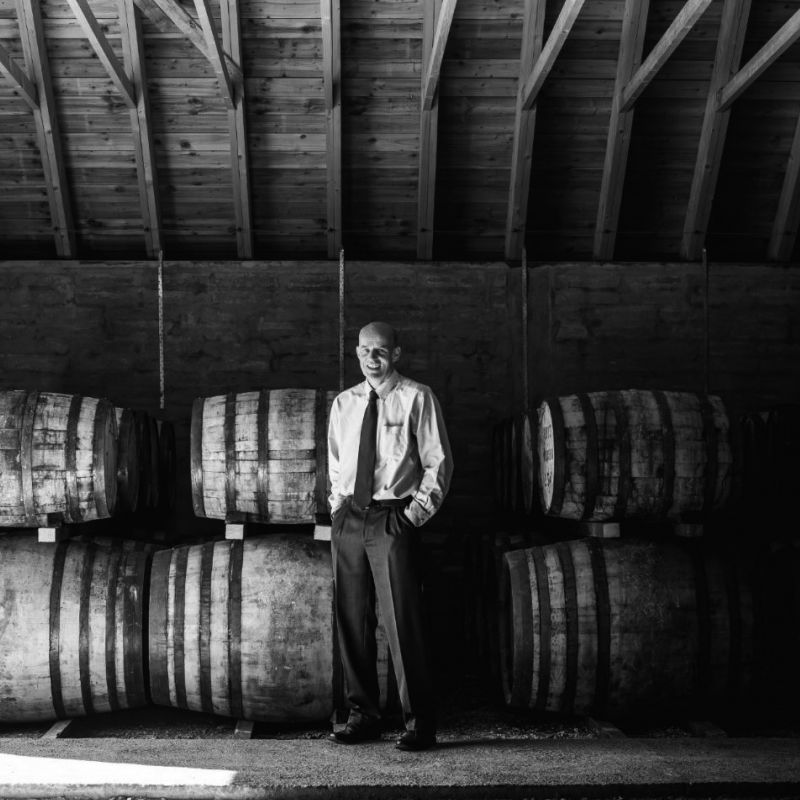 PRIDE & PASSION
The whisky-making process is a source of pride for our celebrated distillery team, led by Distillery Manager Gordon Bruce, and known locally as the 'Men of Knock'. The worldwide popularity and acclaim anCnoc enjoys is testament to their passionate pursuit of perfection. Still brought to life using time-honoured production methods, anCnoc forges an irresistible bond between its long-established roots and the modern-day whisky enthusiast.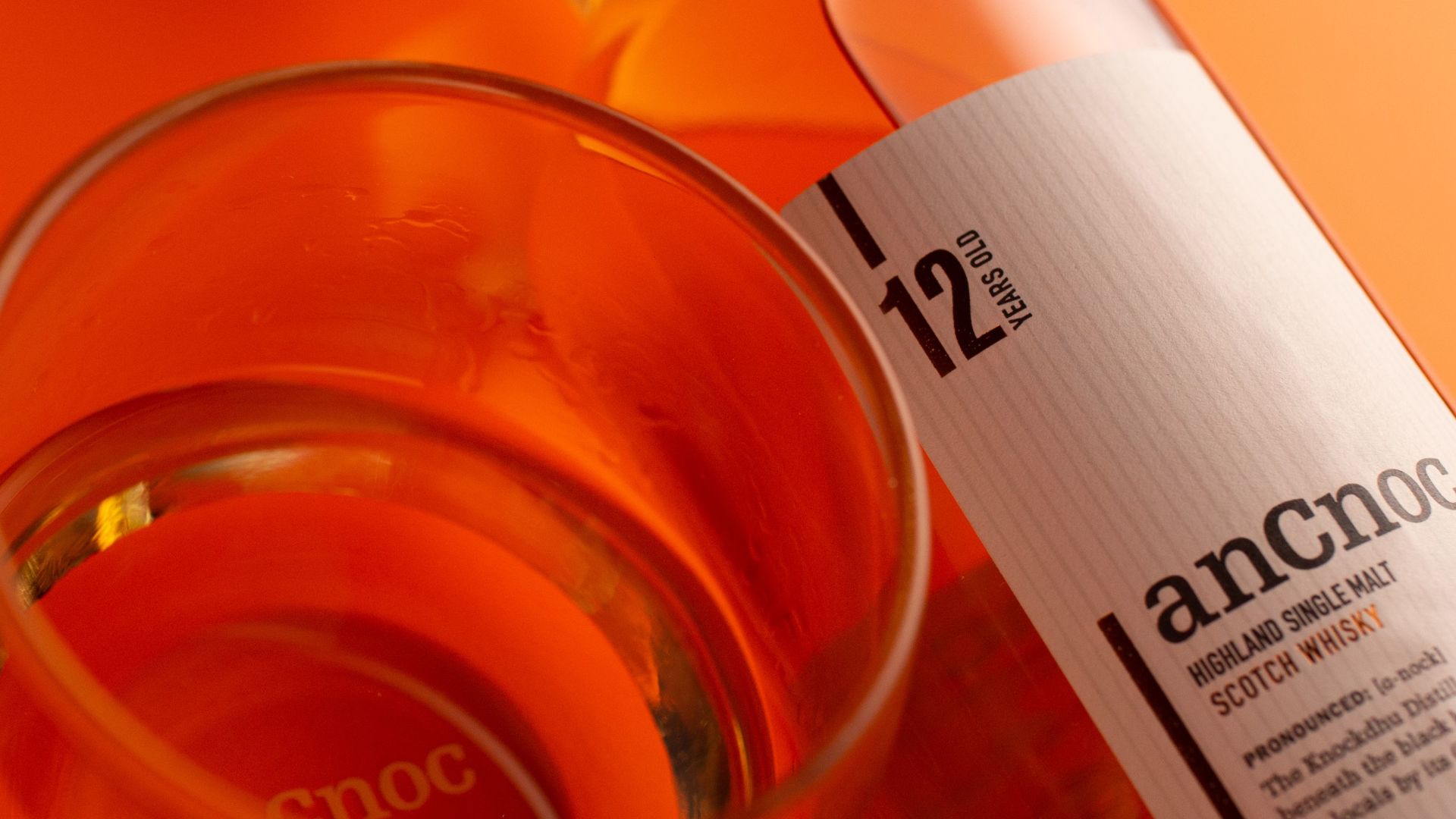 Modern whisky
Our rather curious, yet refreshingly modern, single malt whiskies are created using traditional production methods crafted over generations.
Explore our whiskies