Look into your drinks cabinet and tell me: how many times can you spot the word 'craft'? Or maybe 'hand crafted' or 'artisan'? I'm pretty sure the answer will be 'a lot'. But what does it mean?
After the first night of anCnoc's new Craft Cast campaign, I think I'm a bit closer to knowing the answer. But first a bit of background.
The anCnoc Craft Cast is a campaign that aims to showcase some of the UK's most dedicated craft producers, delving into their world as well as celebrating how we make whisky at Knockdhu Distillery.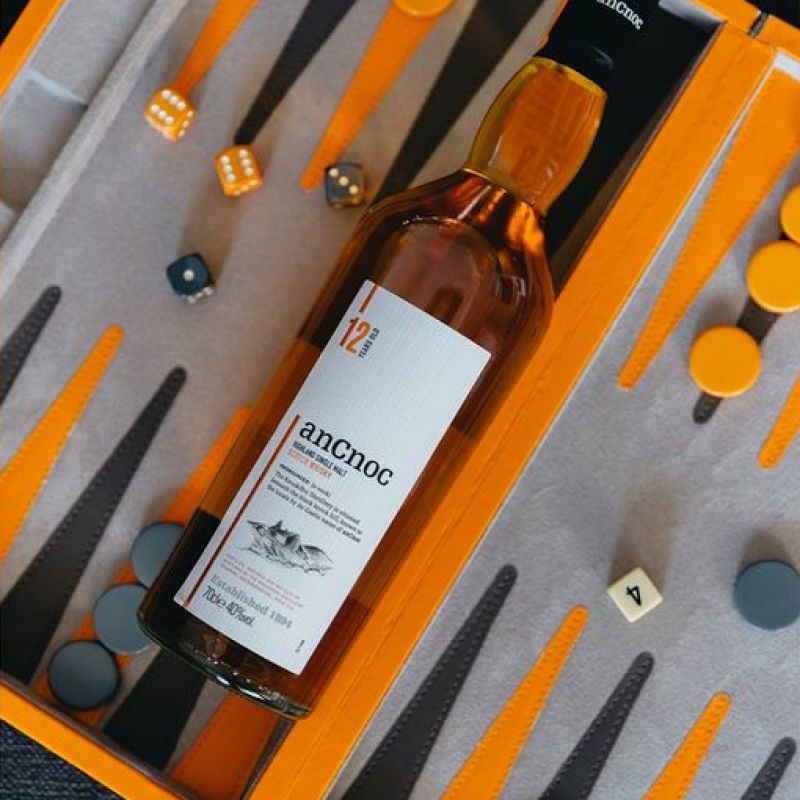 At anCnoc we don't put the word craft on our bottle
But for anyone who has visited our Distillery in the Highlands, it's a word that comes in handy. Small batches, traditional techniques, things done by hand with thought and care, and a big dose of passion and pride from Distillery Manager Gordon Bruce and his team. 
With the Craft Cast, rather than just talk about it, we're going out and about to workshops and studios across the UK to see for ourselves – enjoying a good night and a few drams along the way!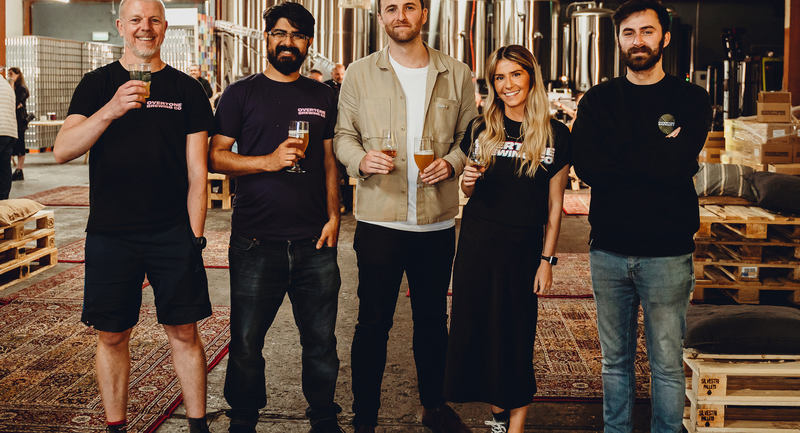 We kicked things off in July with the brilliant craft beer makers at Glasgow's Overtone Brewing. Textile, furniture and chocolate makers mingled with beer and whisky fanatics and curious writers and bloggers, enjoying a unique glimpse behind the scenes of life on the brewery floor, after hours.
At Overtone, craft is all about team work, personal creativity, experimentation with flavour and a boundless energy for what they do - all of which bursts through in their excellent beers.
Along with their brewing team we talked guests through the making process and how the flavours of beer and whisky can be paired, sampling beers to go with our 12, 18 and 24 year old single malts – with interesting combinations of complementary and contrasting flavours. Guests alsohad a chance to get creative and dive into the world of design, developing new names and labels for future Overtone beer releases.
So if our first Craft Cast event is anything to go by, craft really comes down to people and the innovation, pride and pursuit of excellence they bring as makers. Just like Gordon and his team, it's about taking time and respecting tradition, and never standing still. It doesn't mean being the most expensive or exclusive. It's about quality and a personal connection with the products we buy, so we can appreciate them all the more. And as our first event demonstrated, it's also about community, and people coming together to share the old skills that are finding new ways to flourish. I can't wait to see where our Craft Cast journey takes us next.
Slàinte